Product details:
• Type: PVC Ceiling Tiles or pvc wall panel
• Function: Fireproof, Heat Insulation, Moisture-Proof, Mould-Proof, Sound-Absorbing, Waterproof,Pest control
• Feature: Artistic Ceilings, Honeycomb Ceilings, Integrated Ceilings, Perforated Ceilings
• Ceiling Tile Shape: Strip
• Material: PVC Resin, calcium carbonate
• PVC content: 50%, 60%, 70%, 80%
• Weight: 2.3-3.5 kg/sqm
• Surface Process: Printing, Hot stamping, Laminated
• Quality Guarantee: 10 years
• Usage: Ceiling panel and Wall panel
Description:
1. Self-fire extinguishing, non-flammable.
3. It is impenetrable by insects or termites, and won't rot or rust.
4. Resistance to weather/ special chemicals; Waterproof / Washable.
5. The excellent rigid and superior impacted surface is without any peeling.
6. Natural wood grain: showing authentic wood structure and artistic sense.
7. Easy to be cut, drilled, nailed, sawed, and riveted. DIY is all right.
8. Quick maintenance and no need of painting.
9. The simple and fast installation can save a lot of time and manpower cost.
Applications:
In recent years PVC has become an advantageous alternative than traditional materials for decorating and rearranging of interior spaces in the various environments such as residences, hotels, restaurants, industrial units, livestock farm,individual offices, bathrooms, kitchens, laundries.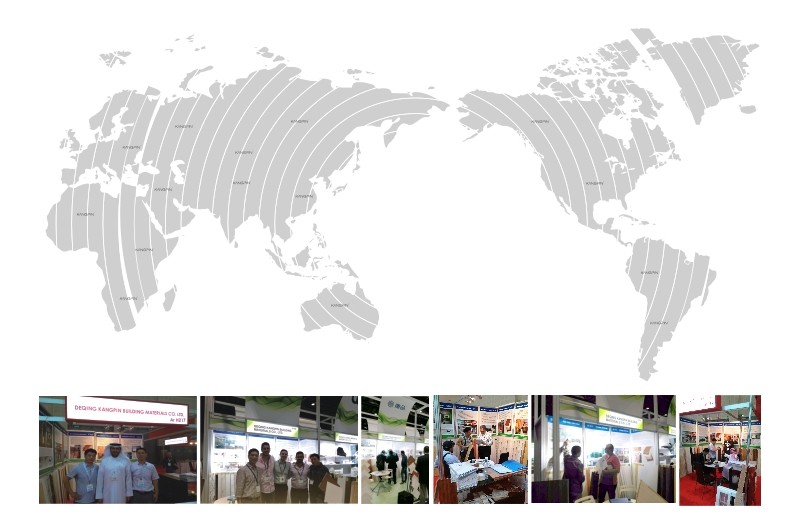 Company advantage
We are professional in PVC extrusion products for more than 10 years. We have advanced production equipment., we have a total annual capacity of over 1000000 square meters PVC wall and ceiling panels. has strong technology capability. We have more than 10 engineers and technicians who are specializing in developing new products. All kinds of types and design colors we have developed are leading the fashion in Chinese decoration field. We have more than 100 chain shops and own several patents in China. Our products sell well in Europe, the Middle and East South America.